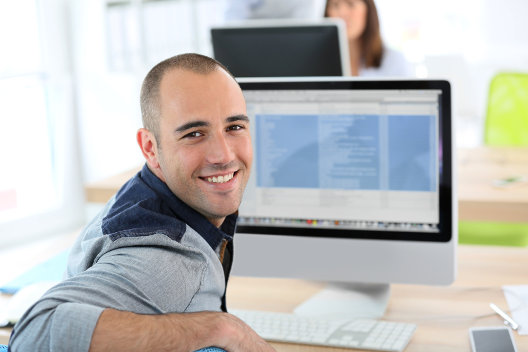 Importing an order

Import your customer orders by EDI, Excel or any other data source to metasfresh and keep track of their status. Get your orders ready for delivery faster than ever before.

Preparing an offer

The offer entry tool is integrated in the order entry tool. Only the document type is different. The process for entering the data is identical. One click and the offer is sent out by email.

Recording an order

Quick recording of several order lines. Our quick entry tool makes it easier for the user to quickly enter order-relevant data, even while the customer is still on the phone.
Delivery planning

The system automatically calculates whether a consignment is ready for delivery. If required, you can intervene in the delivery process at any time.

Order picking

Should the orders be picked by product or by customer? Decide at the click of a button.

Packing

Our graphic user interface makes it very easy for you to ideally distribute your consignment onto pallets and prepare them for transport.

Delivery note

The delivery note contains all the relevant information for delivery of the consignment to your customers. Information on whether any packaging materials were required for the consignment is automatically entered on the delivery note.

Booking of consignments

Details of all consignments are entered automatically into the accounting system seconds after a given consignment is ready for delivery.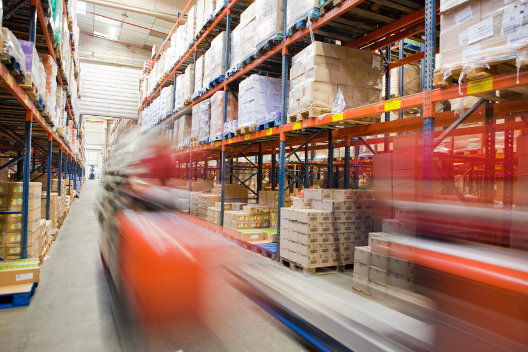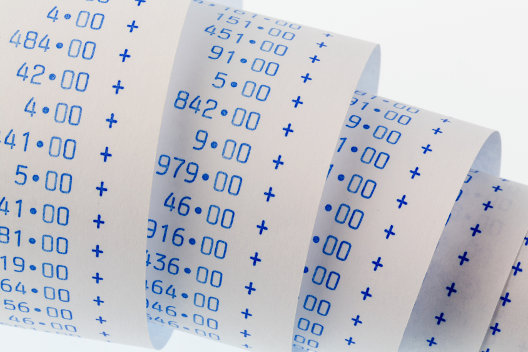 Scheduling invoices

With this feature, it is possible to enter changes and calculate the charges for billing seconds after the order has been entered.

Generating invoices

Based on customer-specific default settings, invoices are generated in an instant. Quick and efficient generation even during running operation. Built for mass processing.

Collective invoicing

The customer is always right. Would your customers like to have a collective invoice for all consignments? No problem. Tailored summaries? No problem at all.

Capturing invoice data

Capturing invoice data manually is as quick, easy and intuitive as order entries.

Booking invoices

Payment details for invoices are entered automatically into the accounting system seconds after completion.
Importing payment slips

Using the ESR import system, our customers from Switzerland can quickly update the payment status of their invoices. Import, process, paid.

Payments

Record payments of your customers to your bank accounts or in your cash books. The mask is identical for all payment transactions.

Allocation of payments

Does your customer pay several bills together? Nothing easier than that. Select the business partner and all outstanding payments with pending bills and credit notes are displayed. Amounts can conveniently be offset.

Bank statements

Make your bank statement entries and automatically balance them with payments received.

Booking of incoming payments

Details of payments received, bank statements and the settlement of receivables are automatically entered seconds after completion.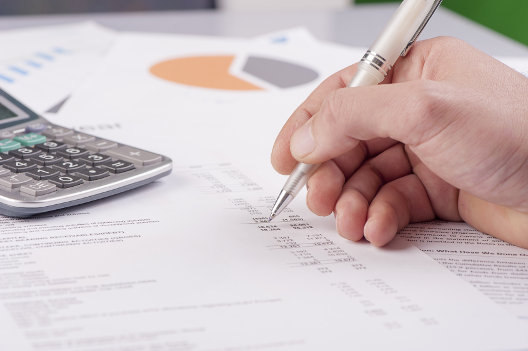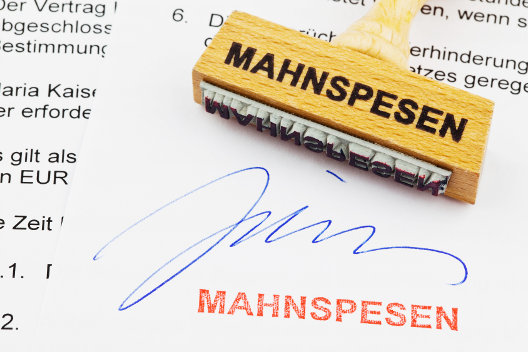 Dunning procedure

Do you have customers who are to be categorized differently for the dunning procedure? Some need to be called, others must be sent an overdue warning after two reminders, whereas others do not need a reminder at all? The metasfresh dunning procedure is flexible.

Dunning level

Create variable dunning levels with flexible wording and grace periods as required.

Dunning procedure planning

The dunning procedure planning feature automatically includes all payments that are in arrears. You have the option of granting a grace period by outstanding bill or by customer or creating reminders/dunning documents for the overdue invoices.

Reminders/dunning documents

The dunning document includes the required information for reminding your customer to settle outstanding payments. Depending on the type and nature of the reminder, specific wording can be set easily.
Subcontracting from customer orders

With a simple feature, you can directly subcontract orders to your suppliers from your customer orders. The default settings and rates of your subcontractors are automatically taken into account. This way, "drop-shipping business" orders are generated promptly.

Entering order details

Quick recording of multiple order lines? Absolutely no problem with the fast order entry feature.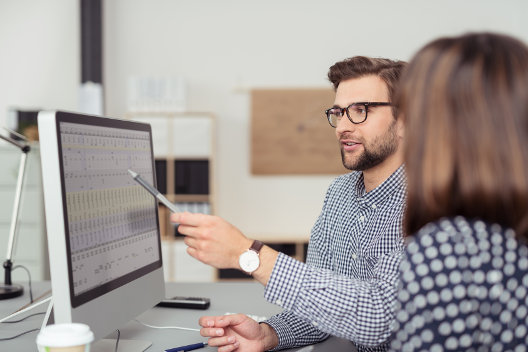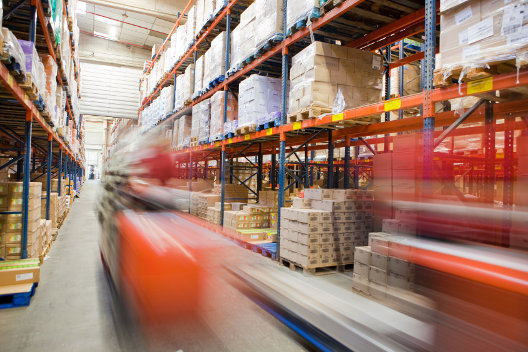 Scheduling of incoming goods

The availability for incoming goods is automatically ensured after completion of an order. The scheduling of incoming goods feature takes into account the product, quantity and packaging/shipping materials in accordance with the packaging instructions specified in the order.

POS incoming goods

In the terminal for incoming goods, the user can filter and edit the scheduled incoming goods, depending on the warehouse, business partner and/or order. The incoming goods can be assorted and arranged in full or on pallets. Quality deviations and other characteristics can be entered or changed as required.

Weighing

Are incoming goods to be weighed upon delivery in order to determine their quantity? We provide you the option of integrating any number of weighing scale systems per incoming goods warehouse to metasfresh.

Incoming goods

Incoming goods documents (delivery confirmation) contain all relevant information on the delivered goods for the supplier. Quality deviations are documented and quantities are recorded.

Booking of incoming goods

Upon completing the procedure for receiving incoming goods, the relevant details are automatically entered into the system.
Incoming invoices and verification
---
Invoice verification

With the invoice scheduling feature, you can process and edit the incoming goods for which a quality deviation has been determined and can also revise other invoice-relevant details. Invoices are also checked with this feature. You can create separate invoices per order or display collective invoices of suppliers.

Creating incoming invoices

Based on supplier-specific default settings, incoming invoices can be created and checked quickly and efficiently. The incoming goods are automatically linked to the corresponding invoice lines. Deviations between incoming goods and invoice lines are automatically detected and processed.

Manual entries for incoming invoices

Have you received an invoice without a consignment of incoming goods? In that case, you can also enter the details manually – quick and easy, thanks to the fast entry feature. If a recurring invoice is involved, simply use a previous invoice as a template.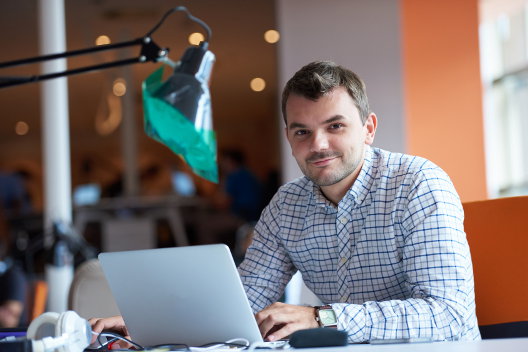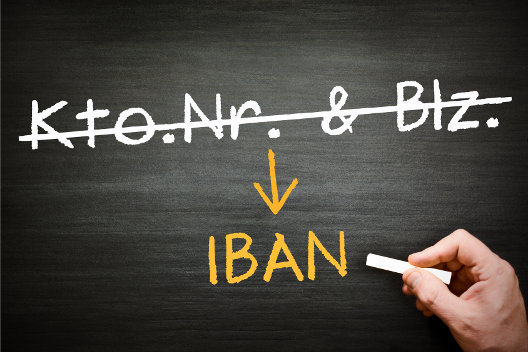 Payment orders

Do you wish to settle all obligations that are due on the respective due dates or are due with a specific buffer period in regular payment runs (on a daily, weekly, fortnightly basis)? No problem. Select the required settings and let metasfresh take care of issuing the payment order on the date specified for the relevant incoming invoice.

Exporting SEPA details

Export your payment orders in SEPA format for acceptance by your bank or payment software. No double entries required.

Entering bank statement details

Enter the details of your bank statements and let the system automatically compare the information with your payment orders. This way, all payment assignments are automatically generated and you save time.

Assigning payments

Before making a payment to a supplier, would you like to offset the invoice amount against the supplier's credit note and transfer only the difference? No problem. Simply select the business partner, invoice and credit note and offset the relevant amount.

Booking of outgoing payments

Details of outgoing payments, bank statements and offsetting obligations are automatically entered in the system seconds after completion.