Are you looking for metasfresh Services? Our network is growing fast and soon there may be a partner near you.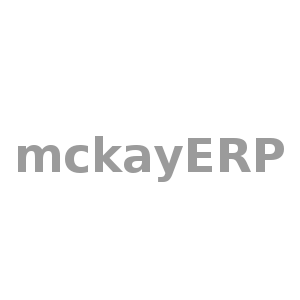 mckayERP
Michael McKay is the owner of mckayERP and has more than 10 years experience in Open Source ERP Consulting and Implementation. His company is our first metasfresh Partner in Canada.
About Michael: He is one of the first ADempiere ERP Contributors , currently Board Member of the ADempiere Foundation and a professional general manager with experience in government and industry. In the past he has been the CEO of three corporations both profit and non-profit.
mckayERP

Ottawa ON K1S 3B3
Canada

Phone: +1 61 369 905 34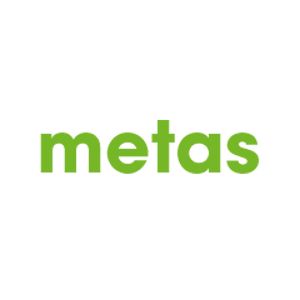 metas GmbH
metas GmbH ist the company and initial Team that developed metasfresh during various customer Implementation projects at midsize companies in Germany and Switzerland over the last 10 years.
metas GmbH
Am Nossbacher Weg 2

53179 Bonn
Germany

Phone: +49 228 266 888 40
Mail: info(at)metasfresh.com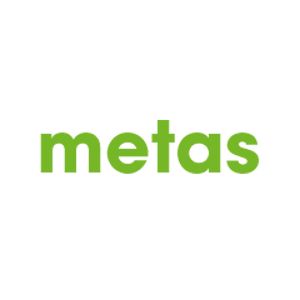 metas GmbH
metas SRL is the development company of metasfresh in Romania.
The Team of metas SRL is highly dedicated to develop the best possible solutions for metasfresh User companies and combines Top experts in Java Development and JasperReports Design to fulfill the needs of our customers in a perfect way.
metas.ro SRL
Franz Liszt 4, ap. 5

300081 Timisoara
Romania

Phone: +40 356 42 20 33
Mail: info(at)metasfresh.com
eoss INFORMATIK AG
eoss – nomen est omen. enterprise open source solutions
"We are convinced of the open source philosophy, which is why we use open source components in all areas wherever possible Solutions: We do not just want to sell, we are looking for the best solution for our customers."
eoss is expert for marketing campaigns, contract management and multi-tenancy in metasfresh.
eoss INFORMATIK AG
Burgerrietstrasse 13

8730 Uznach
Switzerland

Phone: +41 55 505 22 00
Mail: info(at)eoss.ch